WHITING MILLS
Opened in 2004, Whiting Mills building is now home to a variety of artists, craftspeople, retail shops, small manufacturing companies, and a center for artistic, community, and social events. Our semi-annual Open Studio events enjoy a reputation for being a destination for the public to enjoy meeting resident and guest artists at the Whiting Mills. It is to be the future home of the nationally acclaimed American Mural Project.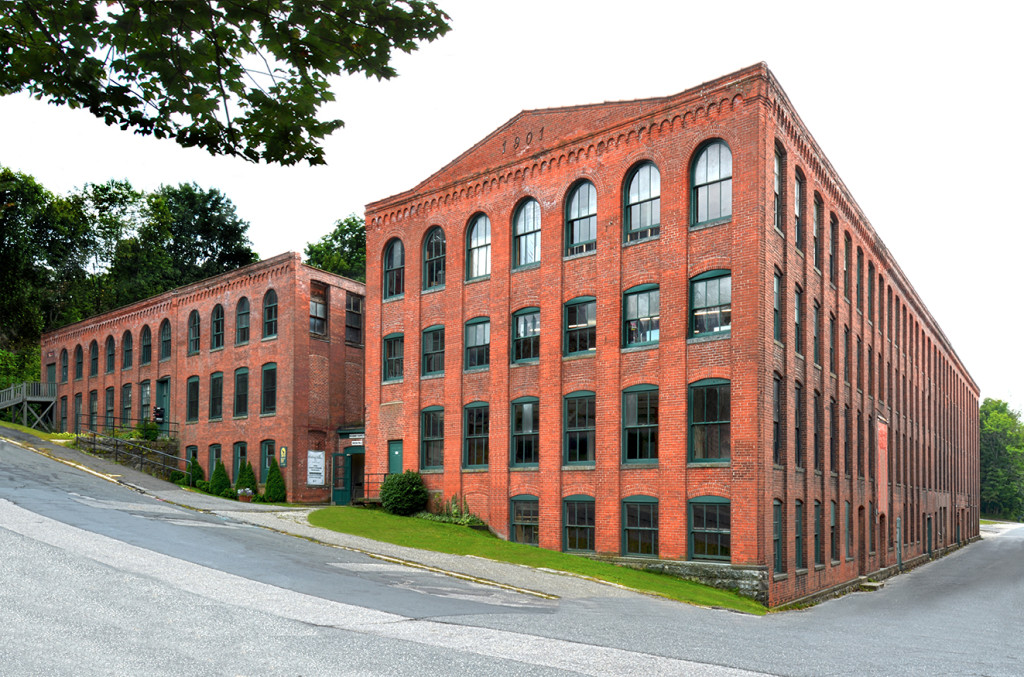 STUDIO SPACE
Whiting Mills will be adding 12-14 new studio spaces to our existing 42 studios and retail shop spaces at 100 Whiting Street, Winsted, CT.  If you are an artist or business and would like to become part of our creative family, please contact us. We look forward to serving the community and continuing to foster an environment conducive to artists and small businesses of the Northwest corner of Connecticut.
Open Studios & Block Party!
Winsted, Connecticut – June 6-7, 2015- Whiting Mills will be holding its Annual Spring Open Studios with "guest artists and craftspeople" from nearby along with our own 52 in-house collection of artists, craftspeople, and small specialty shops (Saturday and Sunday).
NEW – BLOCK PARTY (Sunday only) will feature "live music" (1:00-6:00p.m.), Howard Frats Farm's pasture raised pulled pork, NOSH restaurant's homemade breads and soups, Lost Rub Farm's "goat chesses", Jan Alteri's "hot dog cart", and entertainment including "fire dancers."  As an added bonus, the American Mural Project (AMP) building will be open for public view.