WHITING MILLS
Opened in 2004, Whiting Mills building is now home to a variety of artists, craftspeople, retail shops, small manufacturing companies, and a center for artistic, community, and social events. Our semi-annual Open Studio events enjoy a reputation for being a destination for the public to enjoy meeting resident and guest artists at the Whiting Mills. It is to be the future home of the nationally acclaimed American Mural Project.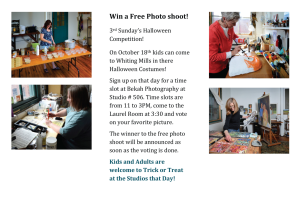 Third Sunday at Whiting Mills houses working studios offering live demonstrations of artistry and craftsmanship along with the opportunity to buy completed works or commission new pieces.
Share in the excitement!
Please note that the November 3rd Sunday event has been postponed due to construction.
Robert Gingras: A Retrospect of His Paintings & Blowout Sale
Friday, Dec.4,  6pm-8pm – Pre-Open-Studio Show & Sale of his paintings is planned offering  discounts from 50% to 75% only for this one night.
Saturday/Sunday, Dec. 5-6, 11 a.m. to 5 p.m. – Ongoing Show with discounts from 35% to 60% of all paintings.